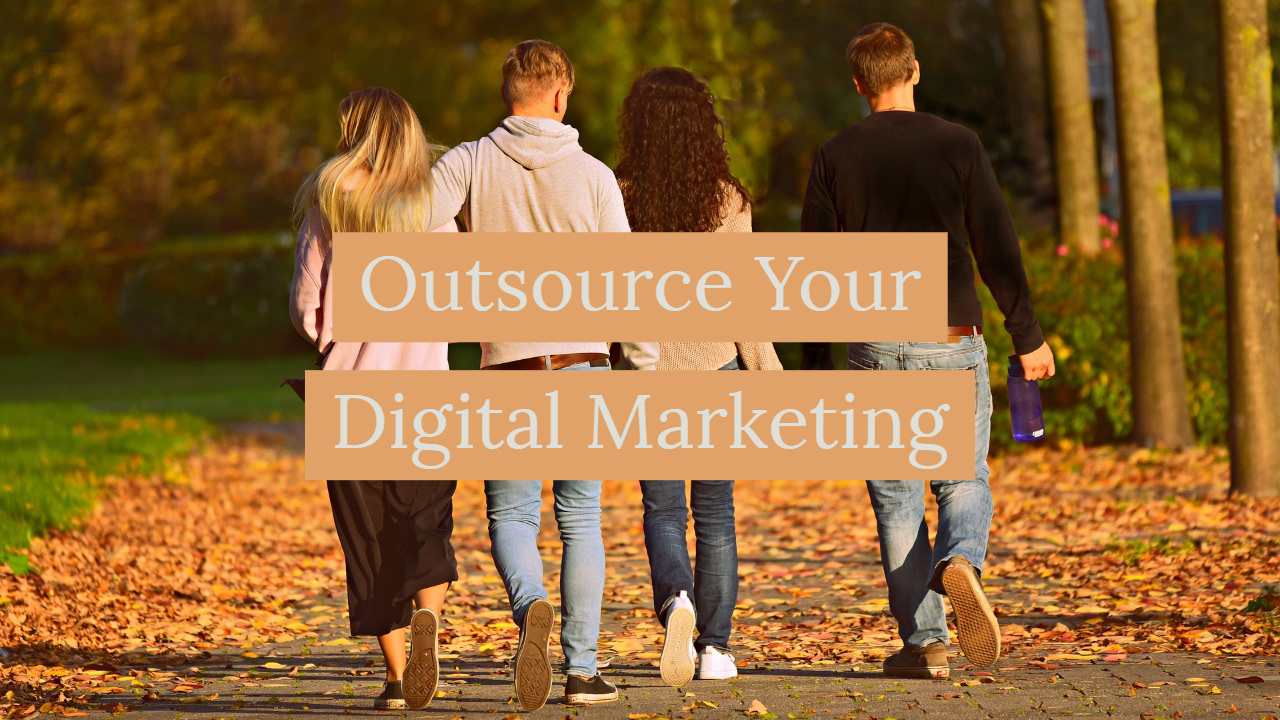 You want to stand out. You NEED to stand out. Carlis Design's web development services does just that, by helping you build a seamless user experience.
Potential customers will spend seven seconds on your site deciphering what you do–and deciding if they need it. That's it. That seven seconds must be so compelling that people will stick around to determine whether they'll work with you. Most businesses fail that test, wasting money and effort. But, what if in those seven seconds your site truly delivered what your potential customers are looking for? Conversion of interested leads to paying customers would skyrocket.
Let us build the site you want and need.