Grow your Online Presence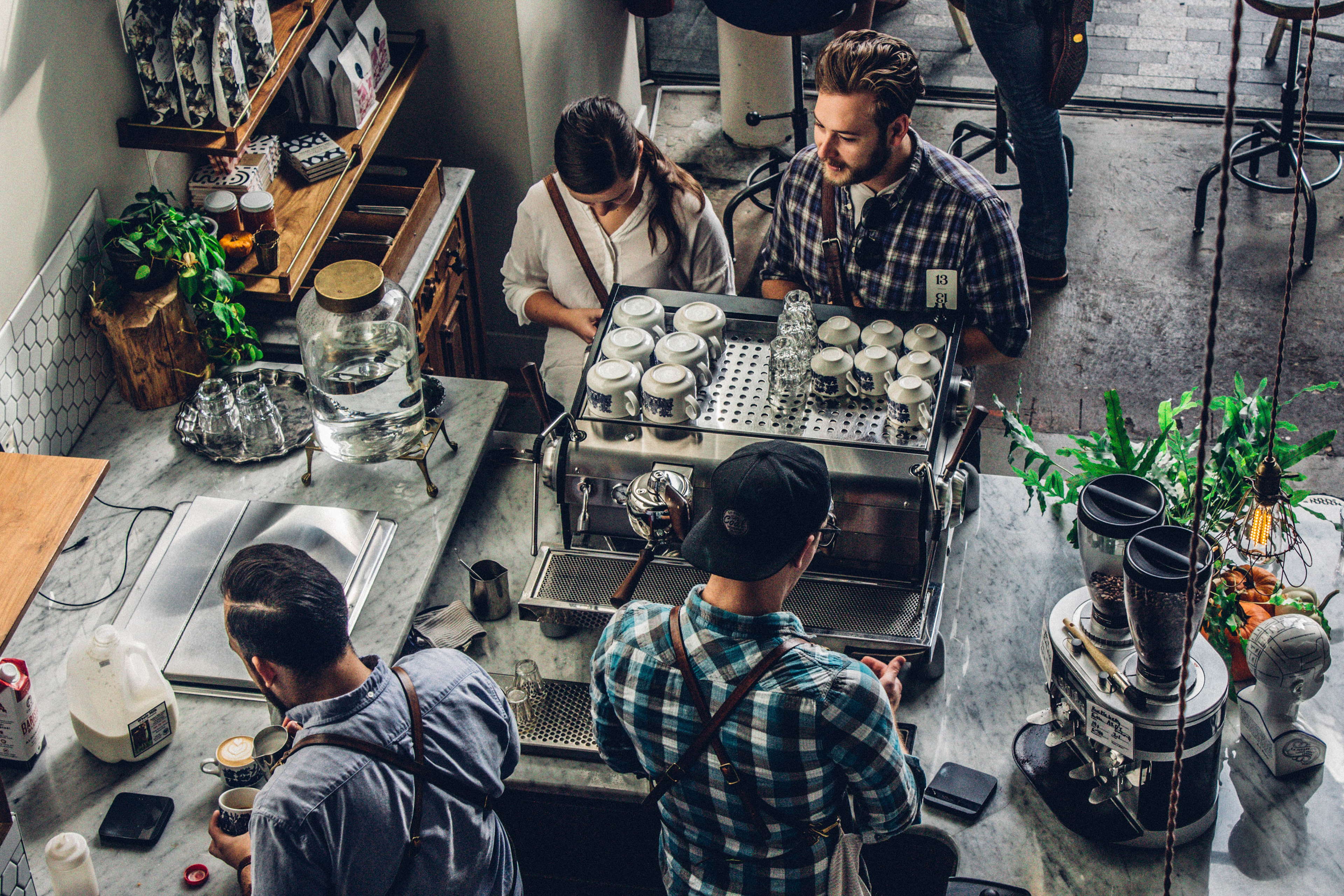 Enhance your digital presence with a unique custom design for your business. Each clients website  is designed with their branding and input. We know what it takes to produce effective websites and easily guide you through the process. There is a whole series of things we can do when we consider the person on the other side of marketing. 
We can register and setup your domain name, acquire customized email, host your website and setup DNS (Domain Name Services)  and SSL (Secure Sockets Layer). We take care of all your website needs and requirements in a timely and professional manner.
It is absolutely vital that each site is content and context specific. Web site context speaks to how your business has already engaged with your customer, the relationship you have with or want to have with them, which devices they are using to access your site and most importantly relevant content, personalized sites, and with attention to detail.
This energetic piece was for Matrix Cross-Cultural Tours targeting professionals interested in engaging with Ghana. The overall purpose of the tour was to motivate the travelers to invest in different sectors within Ghana.
Live drama always speaks volumes when wanting to convey a very special message. This was a Black History month play performed by Great Commission Church of God. It was a wonderful play depicting the time period in American history that African Americans used the Green Book to navigate around "White's Only' America.
Currently, due to the pandemic, videos are taking a more creative direction. We are prepared to address your virtual video needs utilizing all of the technology available. Let us help. Give us a call. 
Explainer videos are great for convincing a undecided buyer, investor or learner. With these videos you give as much detail as necessary to satisfy the inquisitive mind. Colorful, bold and dynamic are some of the key components of a successful explainer video.